Yahoo's unveiled a messaging app to take on the likes of Snapchat, Facebook Messenger and WhatsApp.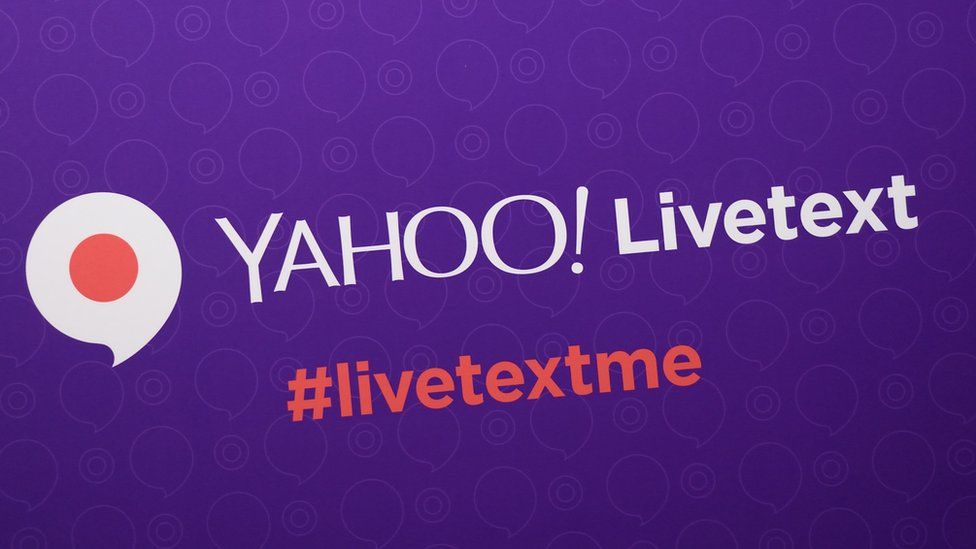 Livetext will allow users to exchange live video, text and emoticons, but without audio.
The app is available now for Apple and Android devices in the UK, US, Canada, Germany and France.
"We wanted to find that new and expressive way of communicating," said Adam Cahan from Yahoo at a New York media event to launch the app.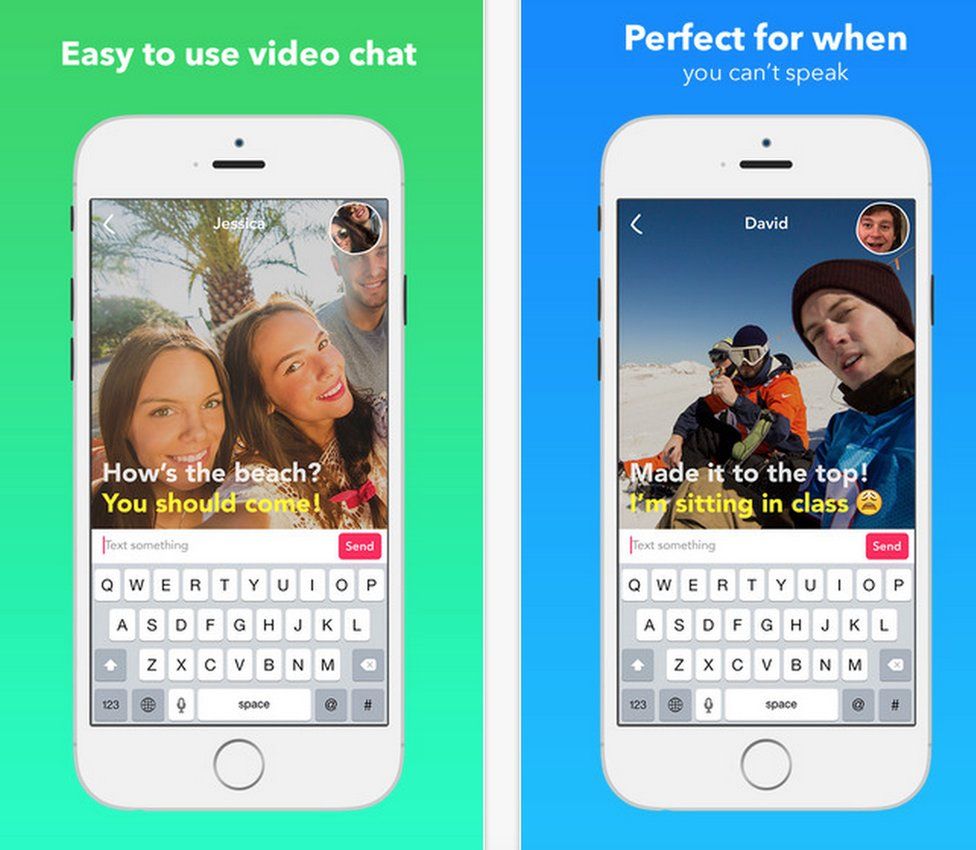 File Photo
Yahoo says video calls can be better than texts for expressing emotions, but their audio component makes private conversations public.
With Livetext, you message friends by typing, just like texting, but you see video of friends without the audio.